Henry Thacker: A People-First Relentless Ally for Diverse Project Dreams
When Henry Thacker first set foot on the University of Florida (UF) campus, he didn't have a clear vision for his future career path. After exploring potential majors in design and business, Henry found his home at UF's Rinker School of Construction Management. Beyond the excitement of watching structures come to life, the construction industry offered Henry what he most desired out of a career–working in a people-oriented industry. Henry has achieved that dream at Balfour Beatty and so much more as he's embodied the company's people-first culture on projects across Florida.
CONTINUE READING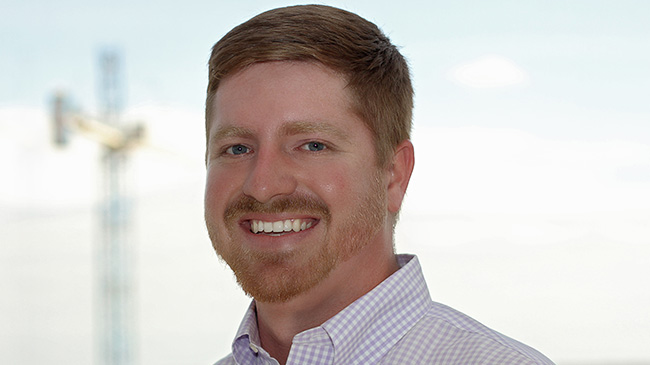 Taking Risks, Blazing Trails, and Spreading the Wealth
For a moment in time, the dream was to become an astronaut – until Earnest DeLoach, Jr. started the third grade. He jumped at every chance to be heard between oratorical competitions, essay contests, and chatting with anyone who would listen. Earnest's teachers always said he had the personality and characteristics to become a great lawyer one day – they were right.
CONTINUE READING