Scott Skidelsky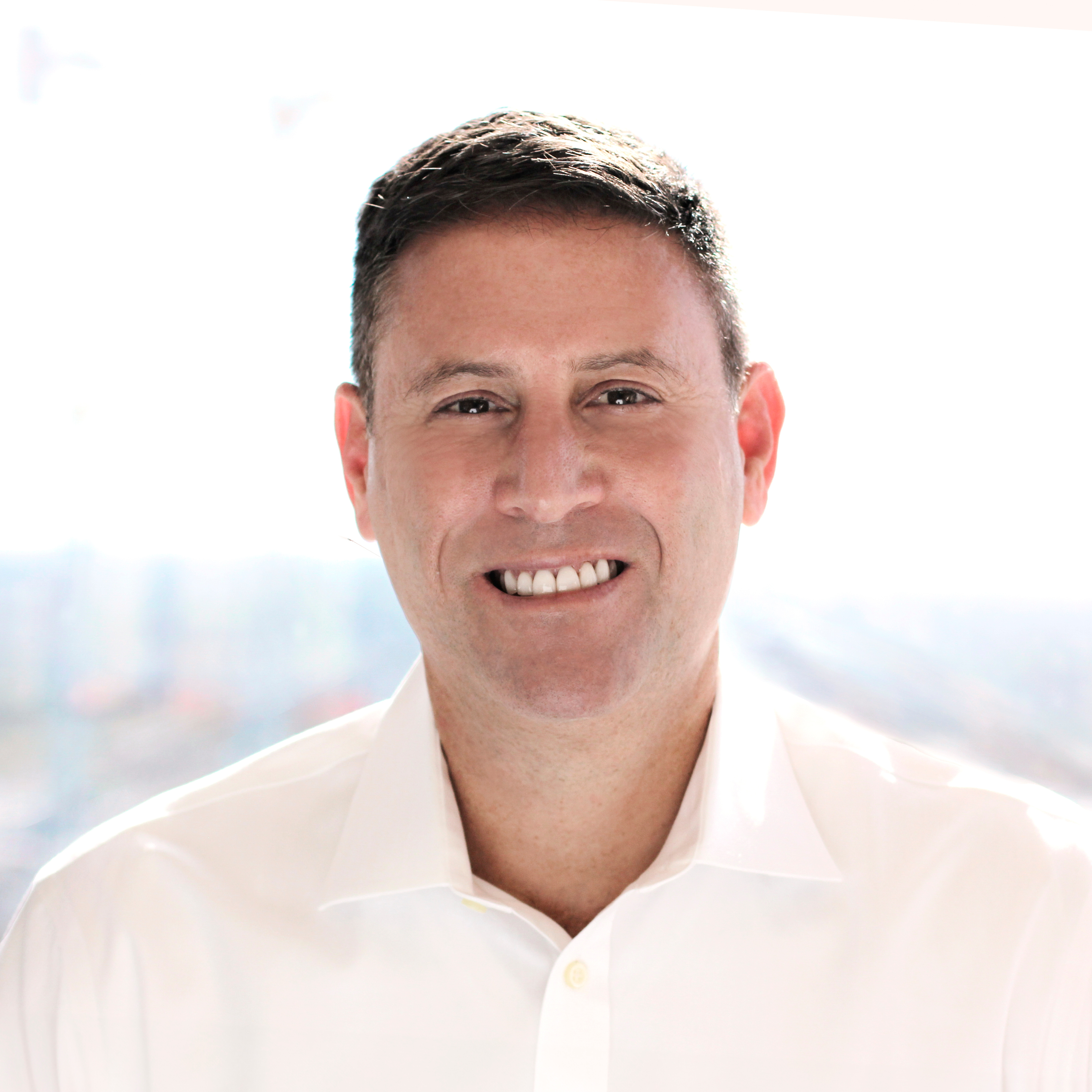 President, Southeast
Relentless Ally since 2012
As president of the company's Southeast operations, Scott Skidelsky is responsible for executive oversight, project acquisition, and business growth within Florida, Georgia and the Carolinas.
Scott Skidelsky has spent more than two decades in the construction industry in a wide variety of leadership positions, serving clients across the United States throughout his career.
Well known for his unique ability to connect with and inspire teammates from all facets of the business, Scott is a Building Design + Construction "Forty Under 40" alumni and was named "Man of the Year" among the Forty Under 40 winners by the Orlando Business Journal in 2007.
Prior to his career in construction, Scott served in the United States Navy as an Officer in Charge of Construction and as a Contracting Officer. Scott also holds a Bachelor of Science degree in General Engineering from the University of Illinois.
A loving husband and father, Scott celebrates three decades of marriage with his high school sweetheart and is a proud parent of two aspiring young professionals.