Building Riverside and
San Bernardino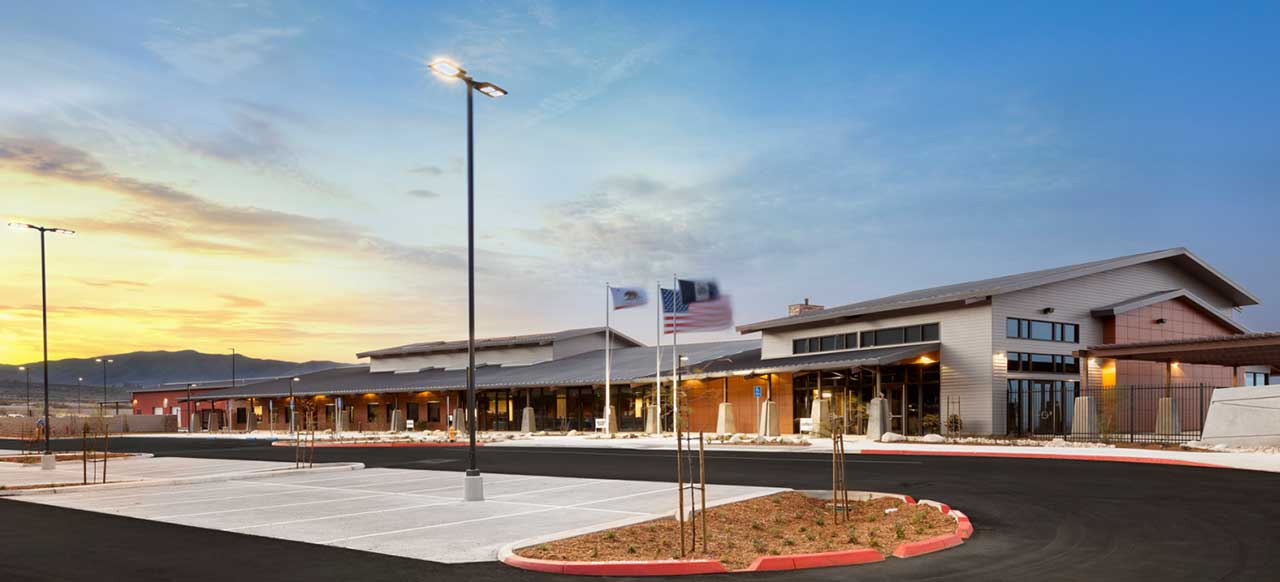 East Valley Water District Headquarters
This design-build project focused on creating an open, modern, and sustainable space for a centralized administration and operation center. Our team delivered this stunning facility under budget, ahead of schedule with zero safety incidents.
CA
Corporate Office
Green Building
Buildings
View this Project
University of CA School of Medical Research
We had the privilege of building the first LEED-rated building on the UCR campus. How did we use BIM to save more than $1 million in potential change order costs?
CA
Green Building
Higher Education
Active
View this Project
Contact Us
1600 Iowa Avenue, Suite 120
Riverside, CA 92507
951-462-7700
License No. 979126