Amanda Patton: (Lean)ing Into a Better Way of Building
Amanda Patton almost skirted her destiny to become a third-generation builder.
It was a strong lineage, too. Amanda's grandfather was a plumber, and her father worked on septic systems. They dreamed that Amanda would follow in their footsteps as a professional engineer. But growing up, Amanda wasn't drawn to construction—or any related field for that matter.
CONTINUE READING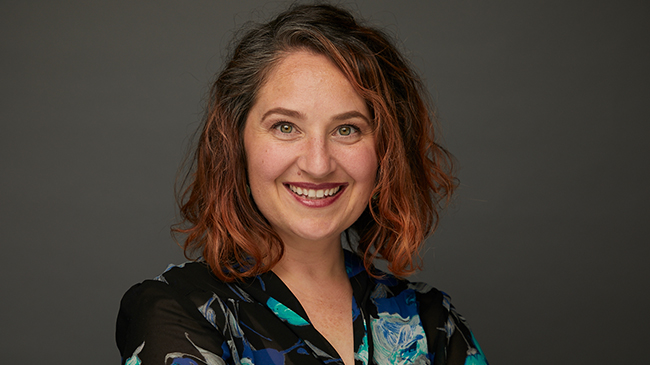 Dependable, Devoted Dream-Builder, Sean Graham, Makes His Mark in the Mid-Atlantic
Sean Graham's potential to emerge as an industry star has been apparent throughout his entire 13-year construction career, as he quickly rose through the ranks from project engineer to senior project manager. During this time, he has contributed to some of the Mid-Atlantic team's premier projects, including the $856.9M Walter Reed National Military Medical Center expansion and renovation as well as the 561,000-square-foot, Class A Republic Square office building. But even more notably, Sean has demonstrated an innate ability to lead, solve problems quickly and build solid relationships with clients — reflecting the qualities of a true Relentless Ally.