All great companies are measured on what they stand for and we are no exception.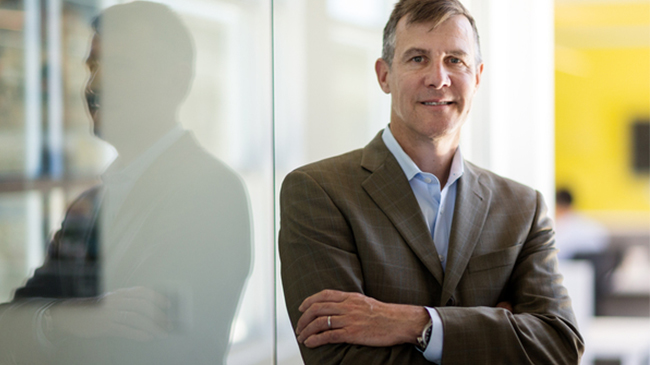 Working Ethically and Responsibly
As well as complying with all laws and regulations in the communities where we build, we apply our Code of Ethics to help us make the right decisions in everything we do. It gives our customers, employees, partners, suppliers - and the many communities we serve - the confidence to trust us and do business with us. Our Code of Ethics gives us all a clear framework within which to make ethical decisions.
Downloadable pdfs:
Need to raise a concern?
Our Speak Up! helpline is secure, confidential, and provided by a third-party administrator on behalf of Balfour Beatty.
Employees, partners and third parties can use this service to raise concerns about ethical conduct involving any member of the Balfour Beatty group of companies.