Cultivating Connections
Michele Cummings builds relationships to last across her local Austin and trade partner communities
At Balfour Beatty, everything we do furthers our strategy of Build to Last. Talking positively, collaborating relentlessly, encouraging constantly, making a difference and valuing everyone are behaviors that ensure we aren't just building lasting structures—we're building lasting relationships too. In Austin, Texas, Senior Project Accountant Michele Cummings lives out these behaviors every day through the intentional, inclusive and collaborative ways she advocates for our trade partners, her Balfour Beatty teammates and the community-at-large.
CONTINUE READING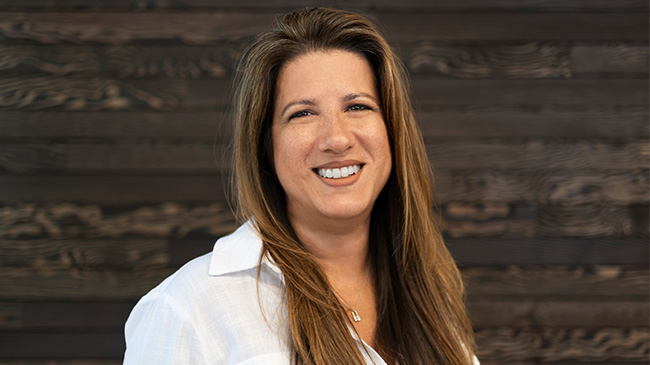 John Uhl is in the business of building relationships, teams, and solutions to problems
"You have to be willing to step up and take responsibility for the situation at any given moment, in any sector of our work, and try to make a difference in every way possible."
John started his career as an intern with Balfour Beatty's Houston office. After he received his degree in 2013, he was assigned to serve as senior project engineer on the South Bend Memorial Children's Hospital expansion. In addition to his role as senior project engineer, John also led the project's Building Information Modeling (BIM) coordination. He participated in a very involved BIM coordination process which provided all stakeholders with a continuous, real-time flow of information, enabling the team to make informed decisions regarding sequencing and quality control on the project.
CONTINUE READING