Topflight Project Executive Trent Johnson Takes RDU Airport to New Heights
Trent's leadership has been instrumental in nurturing Balfour Beatty's long-standing relationship with valued aviation clients and executing the challenges of working in an active airport environment
Trent Johnson has always enjoyed a good challenge. For the past 15 years, he's had the opportunity to solve plenty of them at Raleigh-Durham International Airport (RDU), where Balfour Beatty has been entrusted to build 16 projects ranging in size and scope from a $700,000 carpet replacement to the recent win of the $400 million Runway 5L/23R Replacement Program. Although each project is unique, one constant remains: Trent's leadership has been instrumental in building strong teams that have successfully executed the challenges of working in an active airport environment.
CONTINUE READING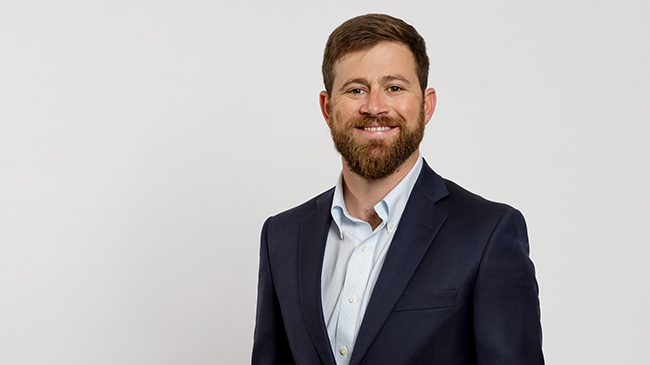 Relentless Ally Makes an Immeasurable Impact
Communication, decisiveness and approachability are only a few tools of the trade that Chad Humphrey carries with him to work each day, both on the job and within his community. As senior project manager for Balfour Beatty, he has contributed to the development of high-profile, large-scale construction projects in and around Raleigh, NC. His superior project management and consistent community outreach demonstrate that he's not just here to watch the Triangle grow from the sidelines; he's here to be a true Relentless Ally—to be involved, to contribute, and to make a difference, one project, one cause at a time.
Since joining Balfour Beatty in 2008, Chad has had three successive elevations in leadership that were a direct result of significant contributions he has made to some of the most notable projects in eastern North Carolina, which include projects at Johnston Memorial Hospital and the Raleigh-Durham International Airport.
CONTINUE READING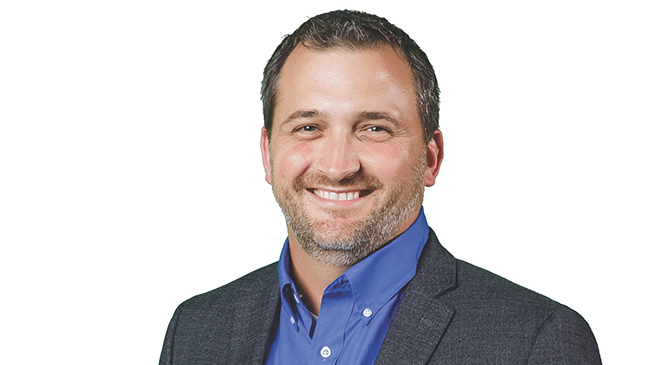 With Leadership and Loyalty, Jimmy Anderson Builds a Lasting Legacy
When Jimmy Anderson promised his high school sweetheart that they'd remain in one place their entire lives, he had no idea that he'd pretty quickly have to renege on that pledge. In fact, Jimmy's storybook construction career has pretty closely approximated his wife's childhood as an Air Force brat. They've lived in four states and the District of Columbia and moved over ten times—all in service to Balfour Beatty and our clients. Jimmy's 37 years with one company makes him a rare gem in the construction industry. But even more exceptional than Jimmy's longevity is his unique style as a builder that blends old school discipline with new school dexterity.