Henry Thacker: A People-First Relentless Ally for Diverse Project Dreams
When Henry Thacker first set foot on the University of Florida (UF) campus, he didn't have a clear vision for his future career path. After exploring potential majors in design and business, Henry found his home at UF's Rinker School of Construction Management. Beyond the excitement of watching structures come to life, the construction industry offered Henry what he most desired out of a career–working in a people-oriented industry. Henry has achieved that dream at Balfour Beatty and so much more as he's embodied the company's people-first culture on projects across Florida.
Henry joined Balfour Beatty in 2018 on the Sesame Street at SeaWorld Orlando project, which transformed an aging attraction into a modern entertainment experience complete with immersive play areas, vibrantly themed rides and one-of-a-kind interactive experiences based on the long-running children's show.
CONTINUE READING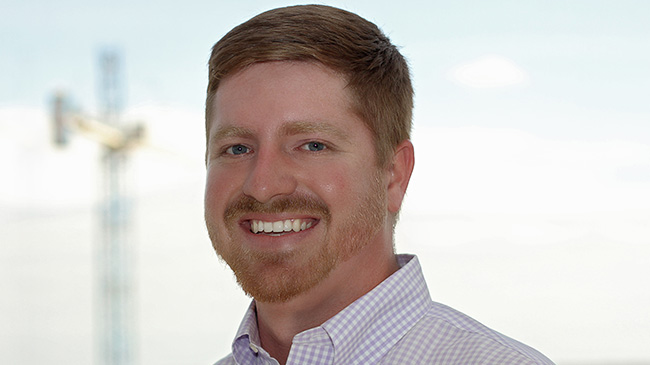 Leveling the Field for Everyone
Amy Kennedy didn't set out to be a role model … or a construction worker. Unlike a lot of her peers, Amy had never been exposed to construction and hadn't considered it as a career until it was time for college. To speak with the passionate project executive today, it's hard to believe there was a time when Amy wasn't sure what she wanted to do. All she knew was what she didn't want to do – sit behind a desk doing the same thing every day.
Amy's mom also recognized her daughter needed a more hands-on career. At her mom's suggestion, Amy spent a day shadowing a family friend who owned a construction business, just to see if it sparked any interest. That one day's experience was all it took to ignite a passion that's been burning ever since.
CONTINUE READING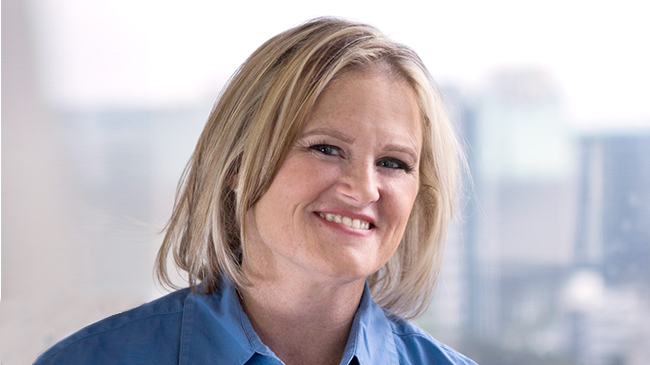 Taking Risks, Blazing Trails, and Spreading the Wealth
For a moment in time, the dream was to become an astronaut – until Earnest DeLoach, Jr. started the third grade. He jumped at every chance to be heard between oratorical competitions, essay contests, and chatting with anyone who would listen. Earnest's teachers always said he had the personality and characteristics to become a great lawyer one day – they were right.
At a young age, Earnest discovered his dream to defend and advocate for others. He knew becoming a lawyer would allow him to channel his passion to protect and serve the community. With full support from his parents, it was a career path he began to pave, but one that had never been pursued by family or friends. Earnest was a trailblazer.
CONTINUE READING