Mark Konchar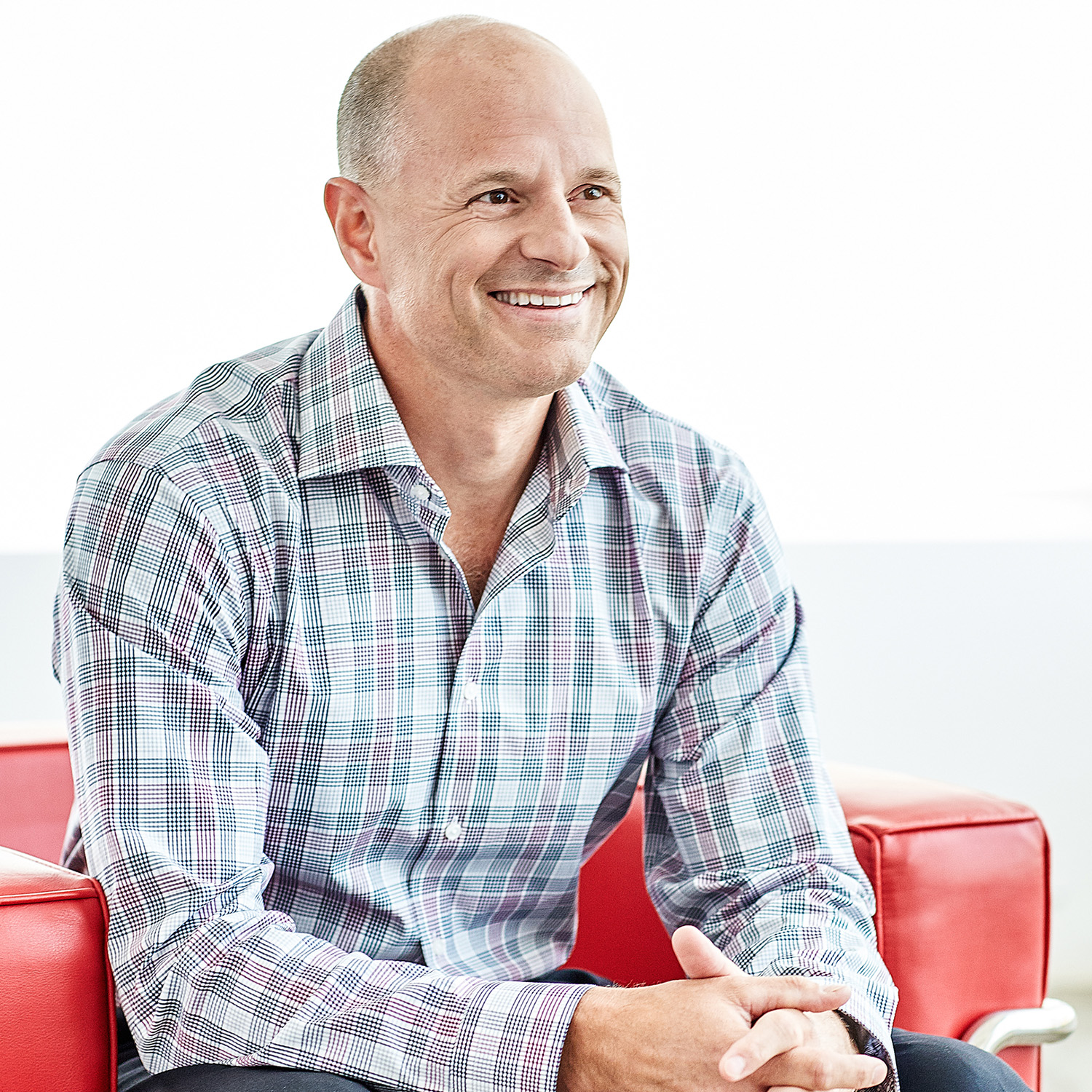 President, US Civils
Relentless Ally since 1999
Mark is a driving force for progress, leading US Civils operations with an unwavering commitment to excellence. As president, he manages projects that are essential for modern life: highways and bridges in aiding transportation; water infrastructure in guaranteeing access to clean resources; vital electrification systems in powering opportunities; and advanced rail networks in connecting people across America.
Since 1999, Mark has been instrumental in the success of Balfour Beatty. In his roles as Managing Director of US Rail Operations and prior positions across procurement and project delivery, he's nurtured strong relationships with clients, partners and team members on renowned projects such as Los Angeles International Airport's Automated People Mover, Massachusetts Bay Transportation Authority's Green Line Extension, Caltrain's Electrification program and numerous Federal & Healthcare developments, including the Pentagon Memorial.
Mark is a true team player who demonstrates Balfour Beatty's people-first culture daily. He always applies an innovative approach to complex issues and excels at motivating others in his workplace and beyond. In addition, Mark contributes to advancing our professional development programs by leveraging his experience and passion for learning and serves as a Pillar Member of Bridges to Prosperity - one of the most renowned industry partners and a nonprofit international mission dedicated to building footbridges across the world.
With a bachelor's and doctorate degree in architectural engineering from Penn State University, Mark brings decades of experience to the table. He has been integral in research projects that have pushed industry standards forward and authoring several articles and reports like his co-authorship on "Selecting Project Delivery Systems" and "Change Your Space, Change Your Culture."