Leslee Mallinson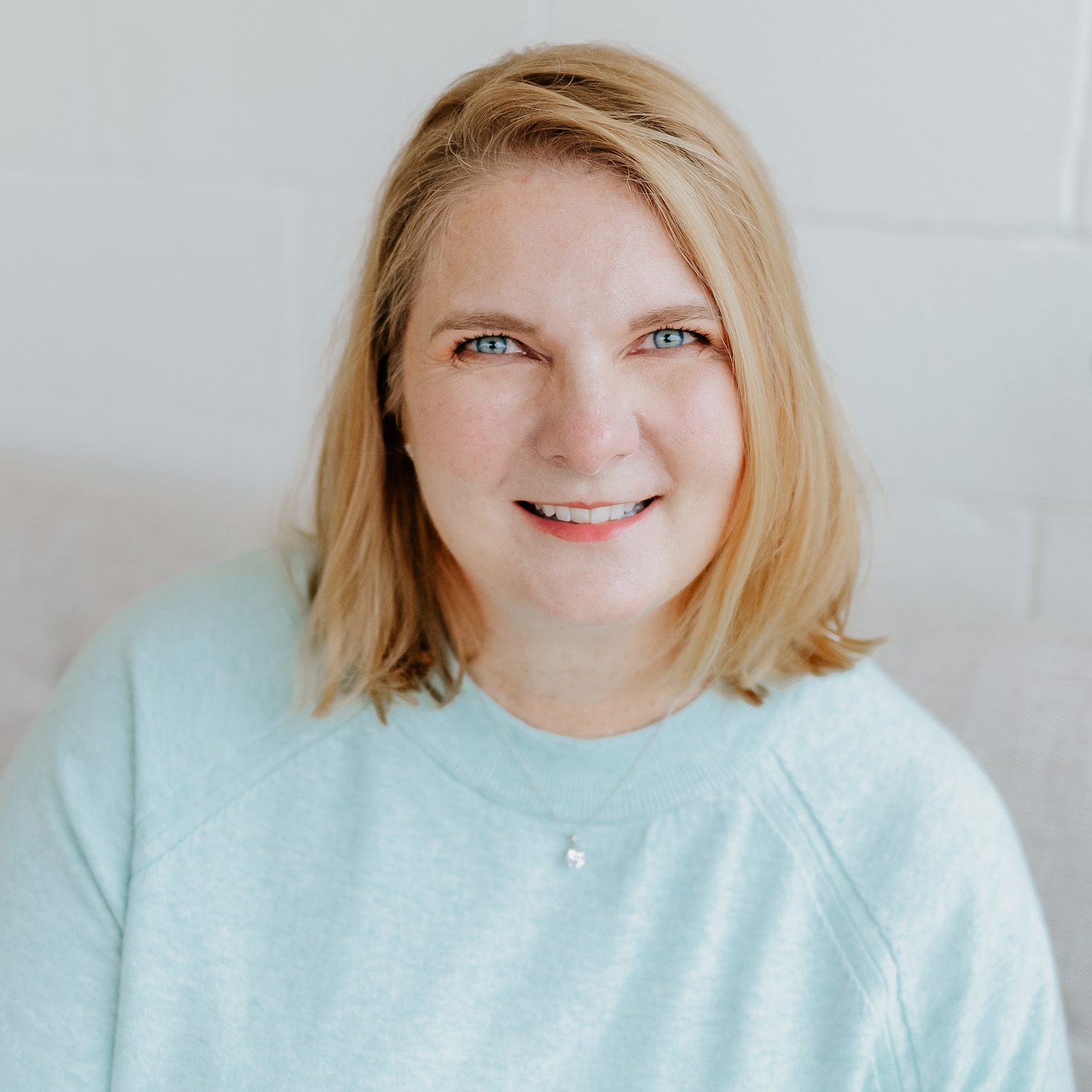 Senior Vice President, Communications
Relentless Ally since 2000
Leslee Mallinson is an industry veteran who joined the company in 2000 and serves as our senior vice president of communications. As an experienced and passionate communications advisor, Leslee sits on our executive leadership team and is responsible for delivering strategic communications counsel and marketing and brand management across our entire U.S. business.
Leslee works closely with our operational, marketing and shared services teams to devise impactful communications that support our overall business strategy and our most valuable asset: our people. Among her team, Leslee is known as a caring and dedicated leader whose infectious laugh can be heard from a mile away.
Leslee is a graduate of Austin College and an active volunteer in the Dallas community that Balfour Beatty has helped build. In her spare time, Leslee enjoys traveling and spending time with her husband and two teenage sons.