Kelly Phariss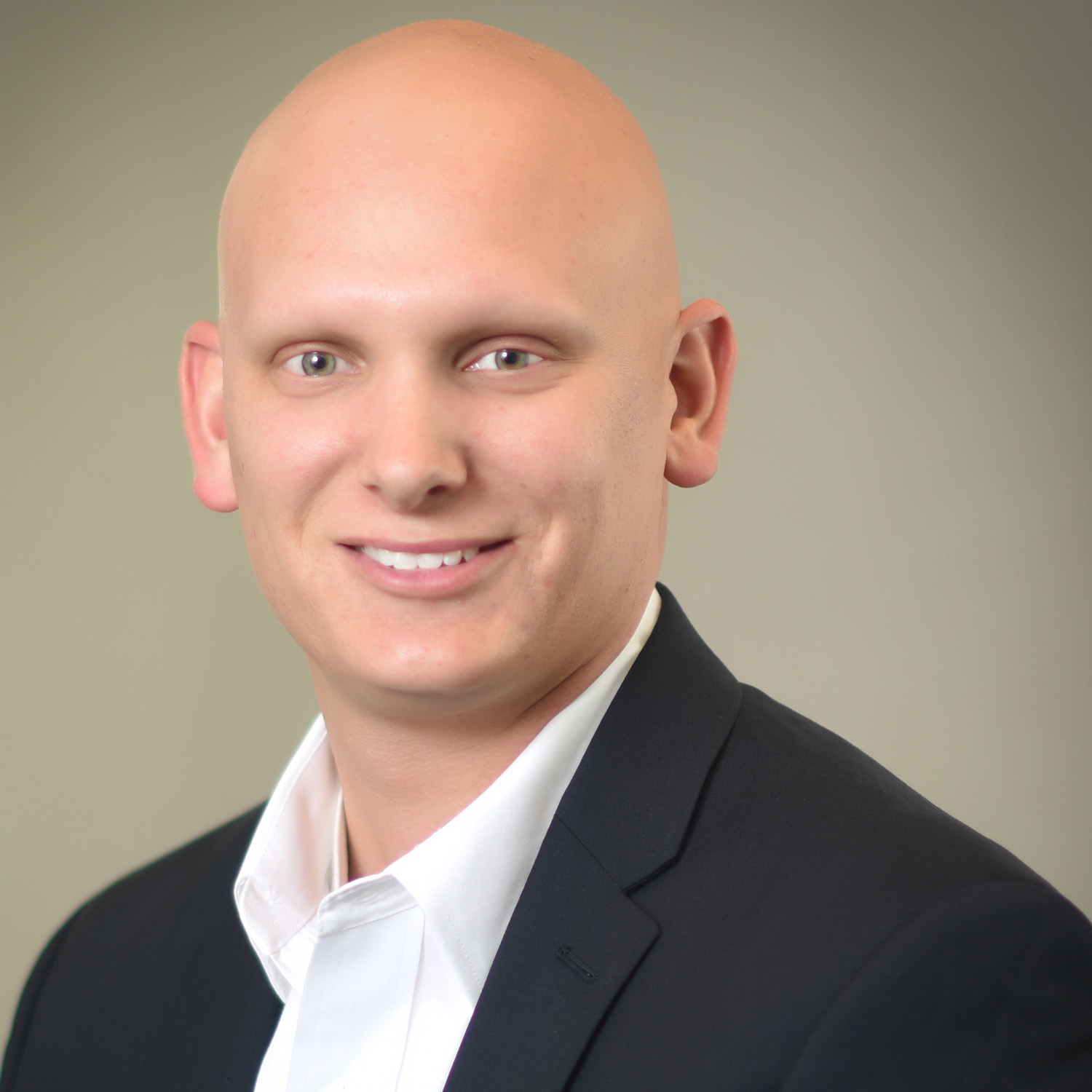 Vice President, West, US Civils
Relentless Ally since 2006
Kelly Phariss serves as vice president of the company's Civils operations in the West where he manages its diverse project portfolio within the rail, highways and bridges and water sectors in California, Oregon and Washington.

Kelly is a long-time Balfour Beatty Civils teammate and is a critical leader on Los Angeles World Airport's (LAX) Automated People Mover (APM) project. In addition to his role as vice president, he will also serve as deputy director on the LAX APM project and support and pursue opportunities that blend scopes of work involving the company's expert Building and Civils construction services.

Kelly is a graduate of the University of California, Davis where he received his Bachelor of Science in Civil Engineering.