Keith Nixon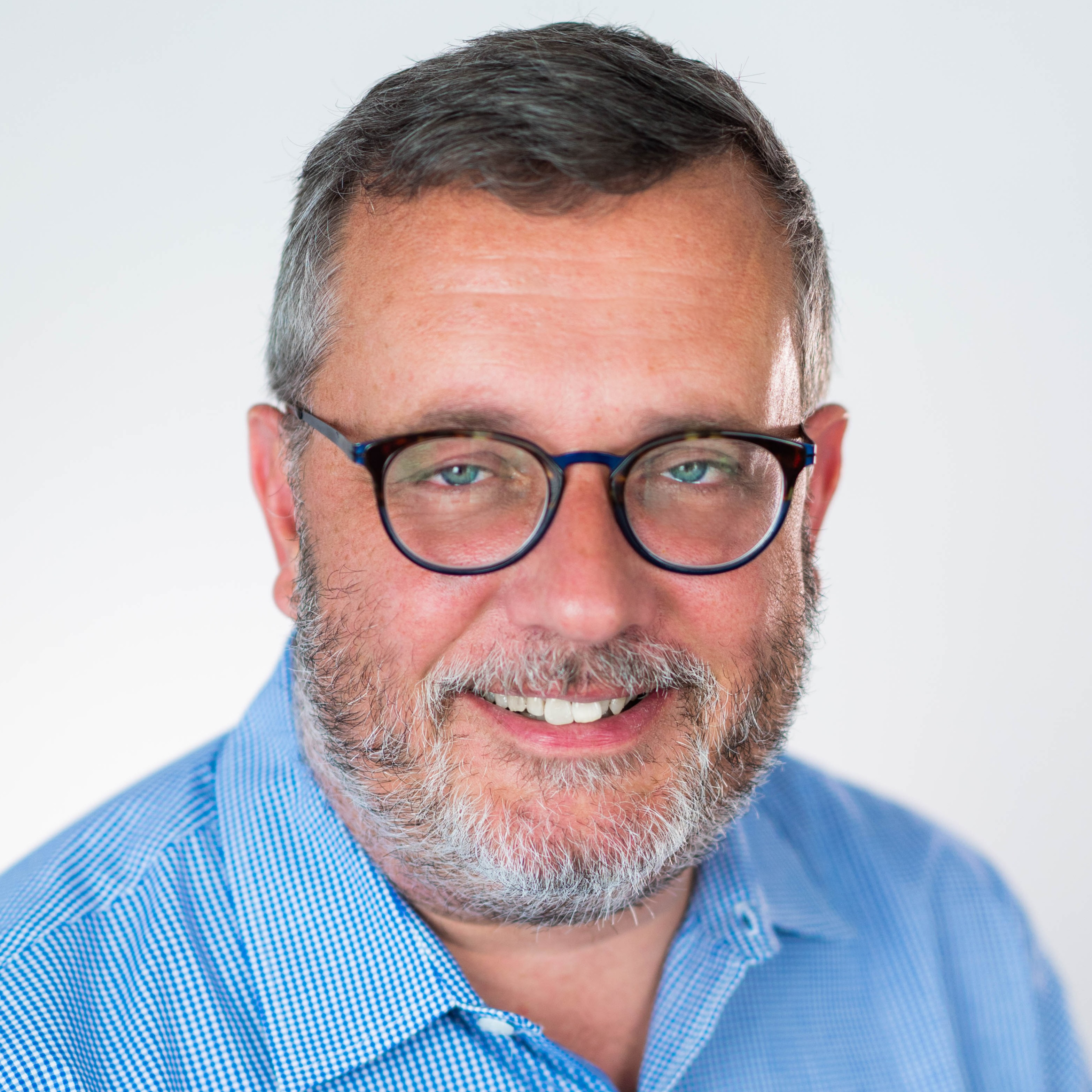 Operations Manager Special Projects, Southeast
Relentless Ally since 1999
Keith Nixon leads alternative delivery efforts for Balfour Beatty's civils southeast region. He is passionately focused on effectively delivering innovative projects with an emphasis on safety, quality and timeliness.
Since joining Balfour Beatty in 1999, Keith continues to cultivate and utilize decades of industry experience spanning all aspects of project delivery. He serves as the client's single point of contact and is responsible for all planning, design, construction and contractual matters. Keith's expertise plays a key role in developing and implementing the region's strategic business plans and covers various contract types, including design-build, progressive design-build and CM-GC.
Keith is a graduate of Robert Gordon University in Scotland where he received a Bachelor of Science in quantity surveying. He is a Designated Design-Build Professional (DBIA) and a member of the Carolinas Association of General Contractors (CAGC).