Kasey Bevans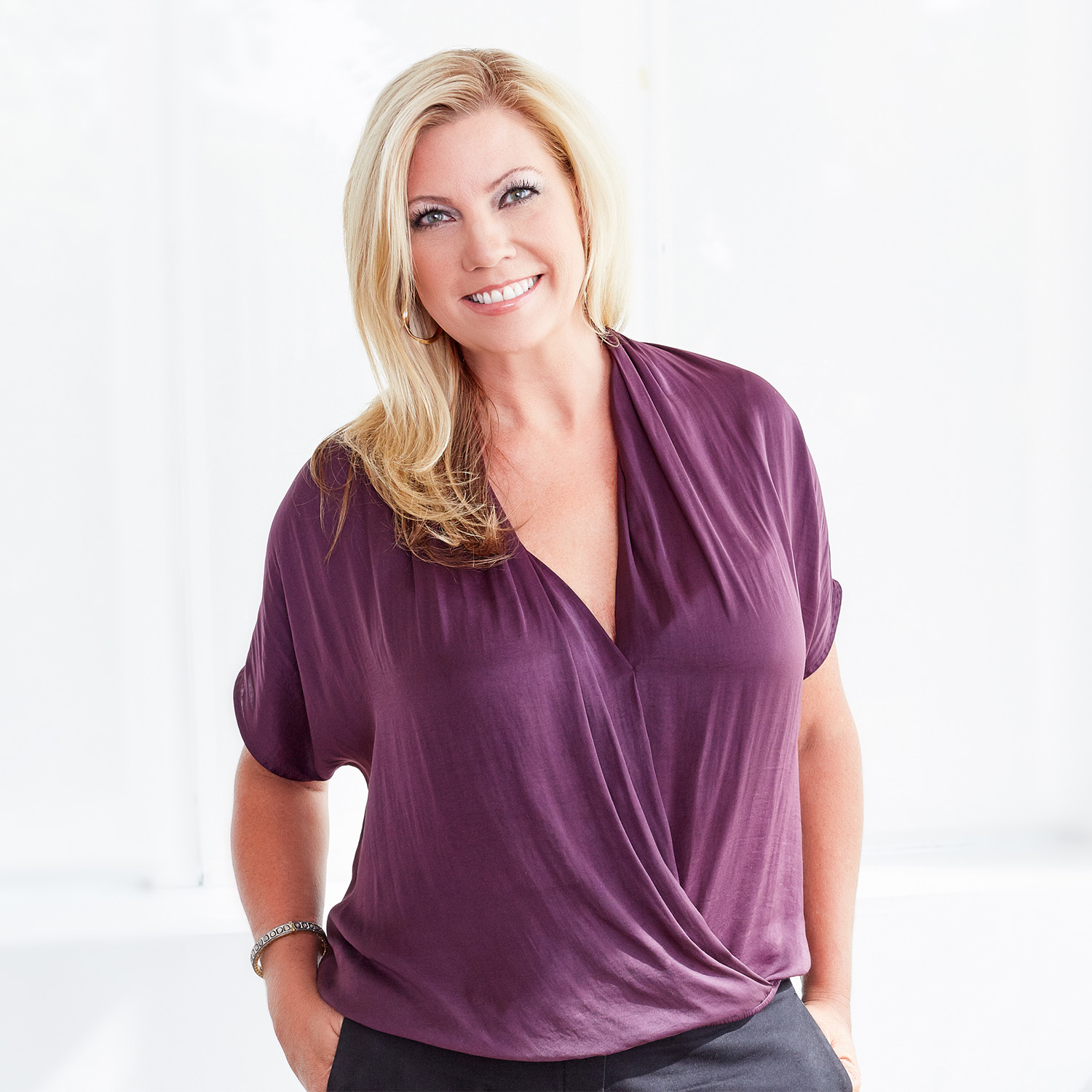 Senior Vice President, Chief Information Officer
Relentless Ally since 2001
Kasey Bevans joined Balfour Beatty's Information Technology department in 2001. Since taking on the role of senior vice president and chief information officer in 2005, Kasey's passion for developing technology infrastructure has empowered Balfour Beatty associates to deliver clients' dreams. During her tenure with Balfour Beatty, she has been responsible for leading the implementation of several core business systems and increasing customer satisfaction and cost recovery.
Kasey earned her Bachelor of Business Administration in business computer information systems from the University of North Texas in 1992 and has completed graduate work at the University of Wisconsin. She is a member of several executive advisory boards/councils such as Procore, Autodesk and Microsoft. In 2015, Constructech magazine named Kasey to its prestigious "Women in Construction" list at the publication's Technology Day event.
In her free time, Kasey serves as a volunteer on charity boards and enjoys golfing, pickleball, snowboarding and watching college football.