Eric Yates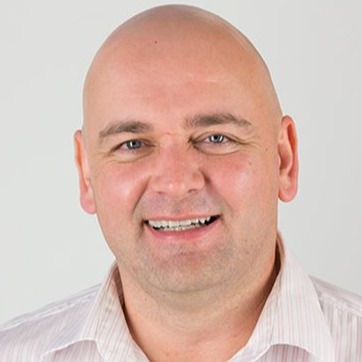 Relentless Ally
EHS Manager Shapes Heat Stress Legislation
Experts from various fields recently testified in front of the Maryland House Economic Committee in support of House Bill 722, which will require employers to develop, implement, and maintain an excessive heat-related illness prevention plan for employees.

Among the expert panel was Environmental Health and Safety Manager for Balfour Beatty US Civils Southeast Region, Eric Yates, where he shared best practices for preventing heat-stress illnesses on construction jobsites.

"Ambient heat, which comes from a variety of sources in the workplace like the sun, machines, equipment and hot work processes, can have an extreme impact on employee safety and performance," Eric said. "Excessive exposure can lead to heat-stress illnesses, which will affect employees' performance and health if proper prevention methods are not put in place."

During the hearing, Eric shared how prevention methods such as employee training, proper Personal Protective Equipment (PPE), and prevention plans can help employers recognize and avoid high-risk situations and signs associated with heat stress.

Eric and other experts will join Maryland House Delegate, Lorig Charkoudian and Maryland Occupational Safety and Health (MOSH) in establishing guidelines for House Bill 722 before it is adopted.