Eric Stenman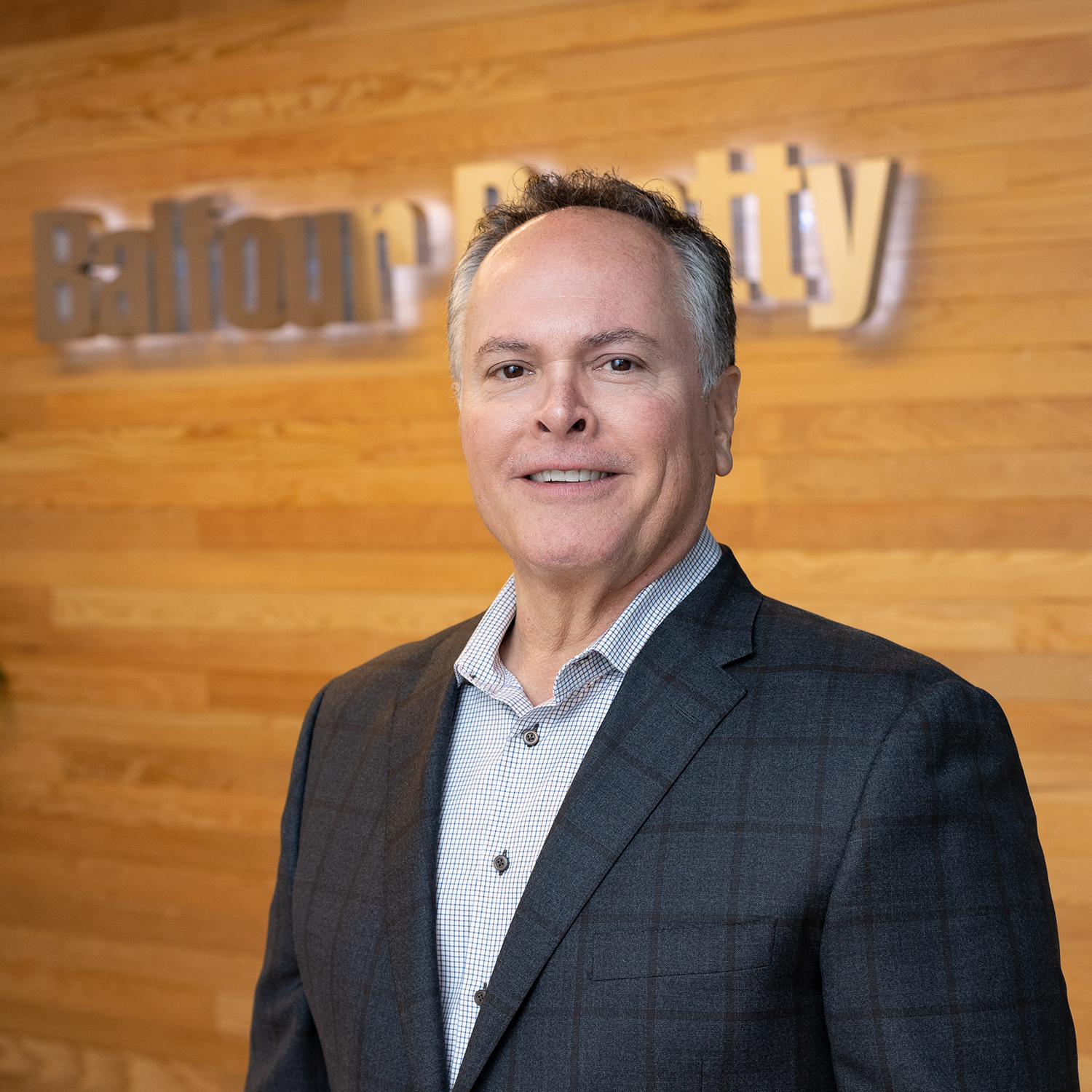 President and Chief Executive Officer, US
Relentless Ally since 2001
Eric Stenman serves as Balfour Beatty US's President and Chief Executive Officer. Under his leadership, the company has achieved the leverage and scale of national capabilities, operational excellence standards, team growth and development and industry innovation.
In his current role, Eric is directly responsible for more than $5 billion in revenue and more than 3,000 employees throughout the U.S. In his 35 years in the construction industry, Eric has established a proven track record of leading teams across all departments to drive managed growth, shareholder value and employee experience.
Eric began his career in construction with boots on the ground as a plumbing contractor. He owned his own business and later became a general contractor while putting himself through college and law school.
His tenure with Balfour Beatty began in 2001, and since that time, he has served in many leadership roles including Division President, Chief Enterprise Development Officer, Regional CEO and Chief Operations Officer.
Eric is active at the state and national levels of the Associated General Contractors of America (AGC), having chaired the National Contract Documents Forum as well as the Building Division. As a testament to his inspirational leadership, Eric was recognized by the San Diego Business Journal as a "Most Admired CEO" in 2014 and one of the "Most Influential People in San Diego" in 2022.