Ed Littleton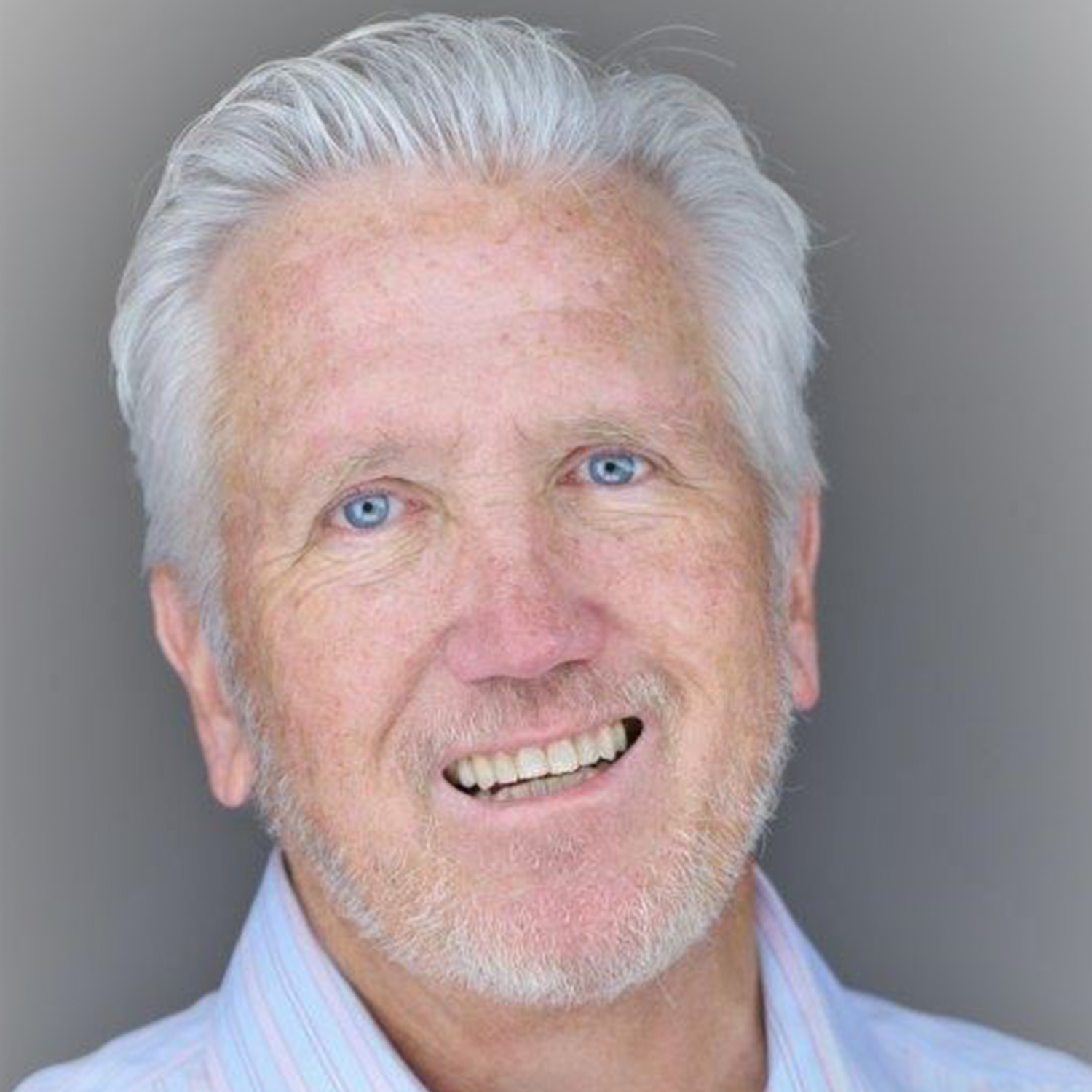 Senior Vice President, Risk Management
Relentless Ally since 2006
Ed Littleton joined Balfour Beatty in 2006 as vice president of risk management and now serves as chief risk officer, where he is responsible for the overall design, management and execution of the department's programs and initiatives.
As a way to give back to the construction industry, Ed is involved in numerous industry leadership groups and is a past chairman of the Association of General Contractors Surety Bonding and Risk Management Forum. He is also heavily involved with United Way of Dallas, contributing to the non-profit organization's grant review process and annual campaign cabinet.
Ed graduated from the University of South Carolina with a degree in business administration and accounting. He began his career with Arthur Anderson as a CPA with a focus on construction industry clients.
Away from work, Ed enjoys golfing, spending time with family and friends, and watching sporting events.