David Hodnett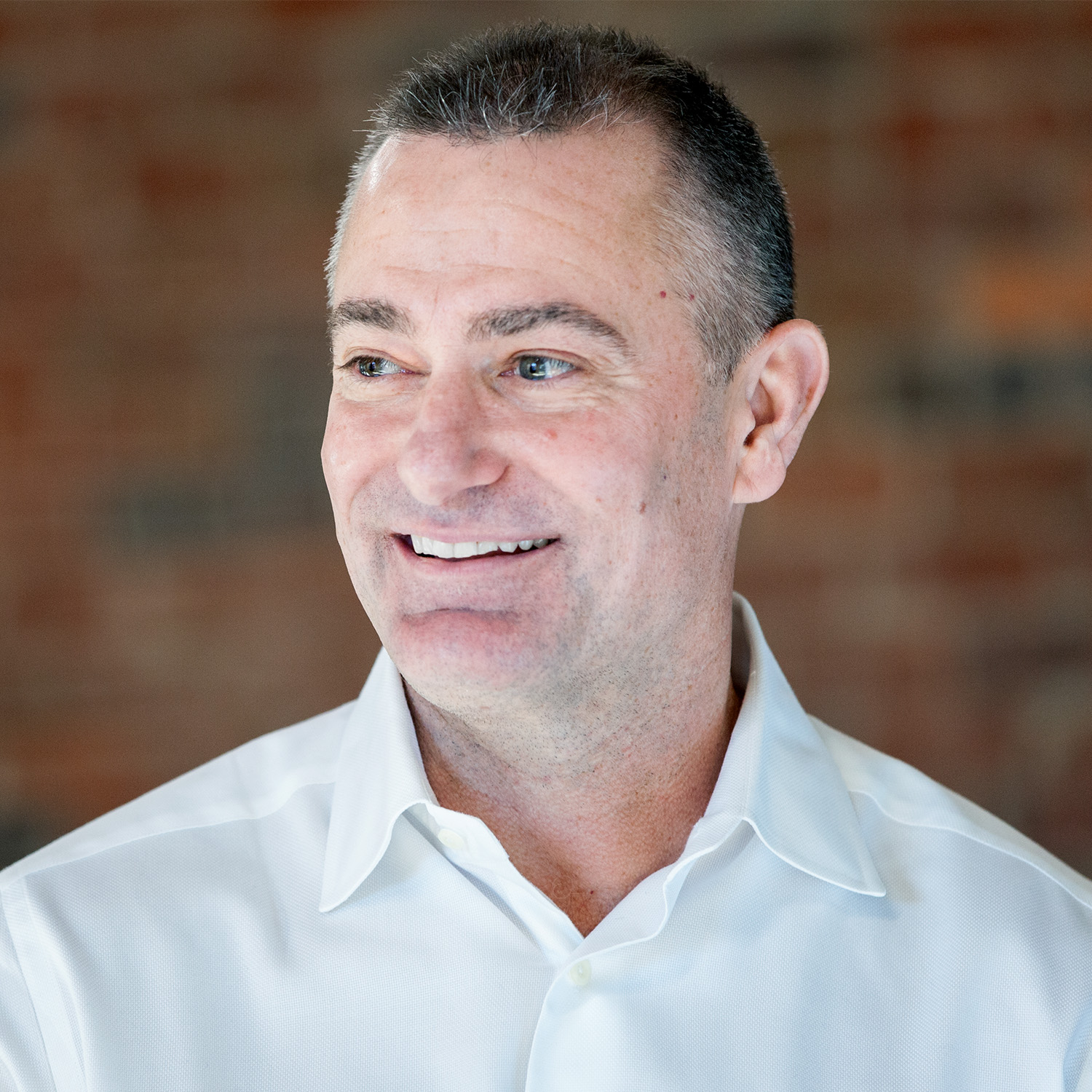 Senior Vice President, Chief Legal Officer, US
Relentless Ally since 2004
David Hodnett serves as senior vice president and chief legal officer of Balfour Beatty's US operations. A Relentless Ally since 2004, David originally served four years as general counsel for Balfour Beatty, Inc. and eight years as a chief legal officer for its Mid-Atlantic Buildings operations before rejoining the company in 2018.
David began his legal career in private practice, primarily representing general contractors. Prior to joining Balfour Beatty, David worked as general counsel for Beers Construction Company.
David is a graduate of Virginia Tech with a bachelor's degree in business finance and earned his juris doctor from the University of Richmond, T.C. Williams School of Law in 1992. He holds bar licensure in Florida, Georgia, and Virginia.
In his free time, David is an avid biker, skier and fly-fisherman.