Brian Cahill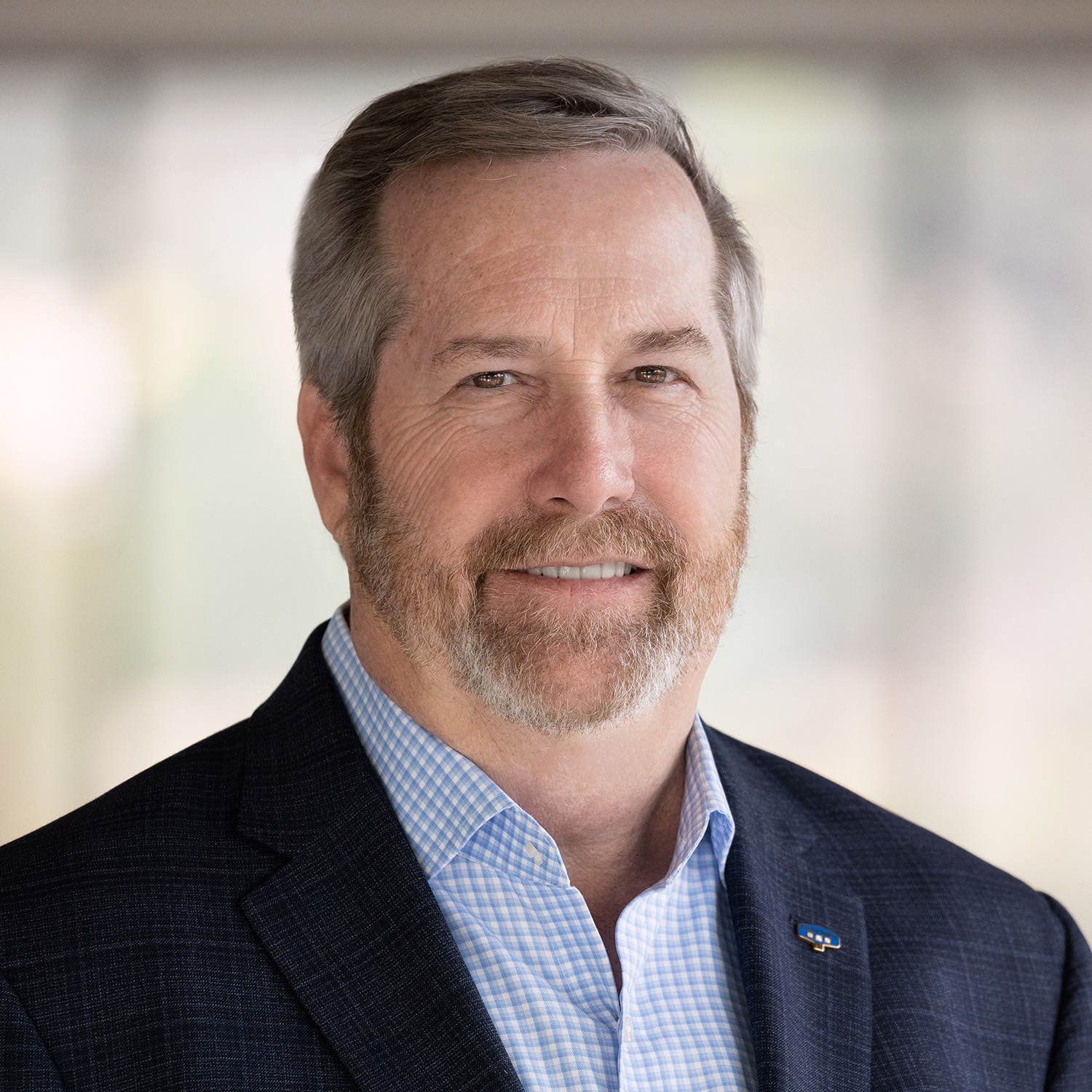 President, California
Relentless Ally since 1993
A 40-year construction industry veteran, Brian Cahill joined Balfour Beatty in 1993 when it was known as Barnhart, Inc. in San Diego, California. In 2015, Brian was promoted to his current position as president of California, overseeing operations and business acquisitions throughout California and Arizona.
Throughout his career, Brian's leadership skills and industry expertise have been acknowledged through several avenues including recently being named one of San Diego's 500 Most Influential Leaders by the San Diego Business Journal for his leadership, dedication to our Zero Harm safety culture and continuous commitment to the communities where we build. He has also co-authored a book, Humanizing the Education Machine, which explores the many challenges facing public education today.
Brian is a Certified Construction Manager and a LEED® Accredited Professional: he holds a degree in aviation science from San Diego Mesa College and attended San Diego State University. He is also a certified flight instructor and served for five years in the U.S. Navy as a deep-sea diver, having graduated from the U.S. Navy Deep Sea Diver School in Pearl Harbor, Hawaii.
In his free time, Brian is active on several Boards including Junior Achievement of San Diego and Imperial Counties, and Ronald McDonald House Charities of San Diego. He enjoys anything aviation related including flying the backcountry airstrips in Idaho and Montana and training his two Labrador retrievers.